Blockchain Services
Blockchain technology introduces a decentralized, distributed ledger system that is being fast adopted across industries. What's the big deal? It offers a safer, secure, and efficient alternative to manage and store data.
If you want to bring more automation and transparency to your business operations with blockchain technology, we will give you a hand.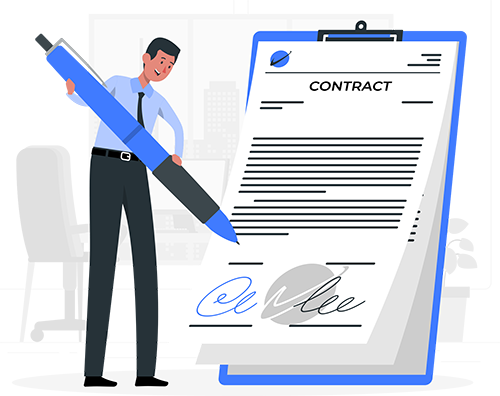 Smart Contracting
Smart contracts automate transactions, enhance trust, and eliminate third-party authentication. Our team, trained in Hyperledger and other blockchain technologies, drafts legally compliant smart contracts that optimize operational costs.
DAPPs
We build advanced dApps (decentralized applications) that run on blockchain as well as other technologies. For example, dApps like Tor, BitTorrent, Popcorn Time, and BitMessage use P2P networks.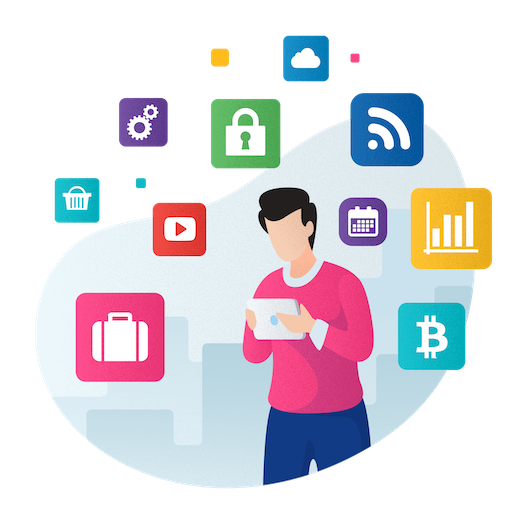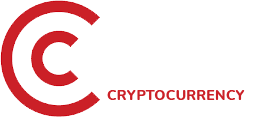 Cryptocurrency Services
Cryptocurrencies facilitate faster, simpler, and secure transactions. Businesses keen on staying ahead of the market are implementing new crypto use cases. If you want to integrate cryptocurrencies into your business, we can help you out.